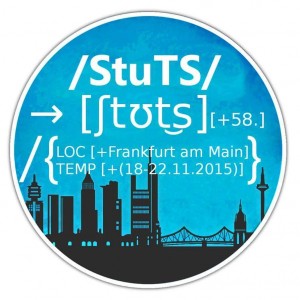 For the first time, StuTS is going to take place in the beautiful city of Frankfurt – conveniently located in the center of Germany and easily accessible through a big airport. We are happy to host you! You can be excited – there is more about Frankfurt than banks, the Euro and skyscrapers!
The 58. StuTS is inviting people interested in all kinds of linguistic disciplines from all over the word to create an interesting conference all about the mysteries of linguistics and related topics. Listen to talks from students of various linguistic disciplines, to interesting keynotes of the hosting university's faculty and to exciting language tutorials or give a talk yourself!
Registration is available on this website from September. You can state, if you want to give a talk and if you need accomodation to not spend too much money.
Besides the StuTS, the BuFaTa is taking place and all students are welcome to participate. If you want to participate, just indicate it in you registration.
So, motivate your fellow students to come along with you to experience the linguistic madness and get ready to be inspired!
Powered by: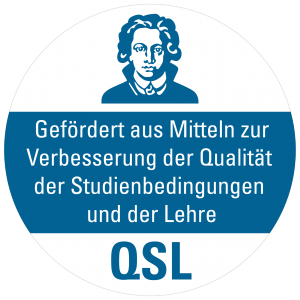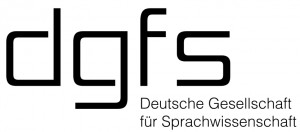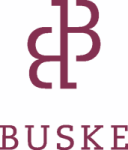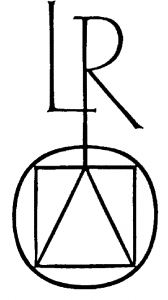 Reichert Verlag